SHE VET™University is all about the Creative Transition!


Whether you're transitioning careers, embarking on self-development, or scaling your business, our courses are for entrepreneurs and creative workers who recognize their talents and desire to hone their elite skillset. They are anomalies, and are willing to Own iT! They're not ashamed to be the cause of inspiration and create works that affect humanity in a positive way.
Disclosures
*SHE VET™ University education and training services are provided under the trademark of SHE VET™, iNC.
*By signing up for SHE VET™ University you will be added to our user's list. All programs require individual enrollment unless otherwise stated.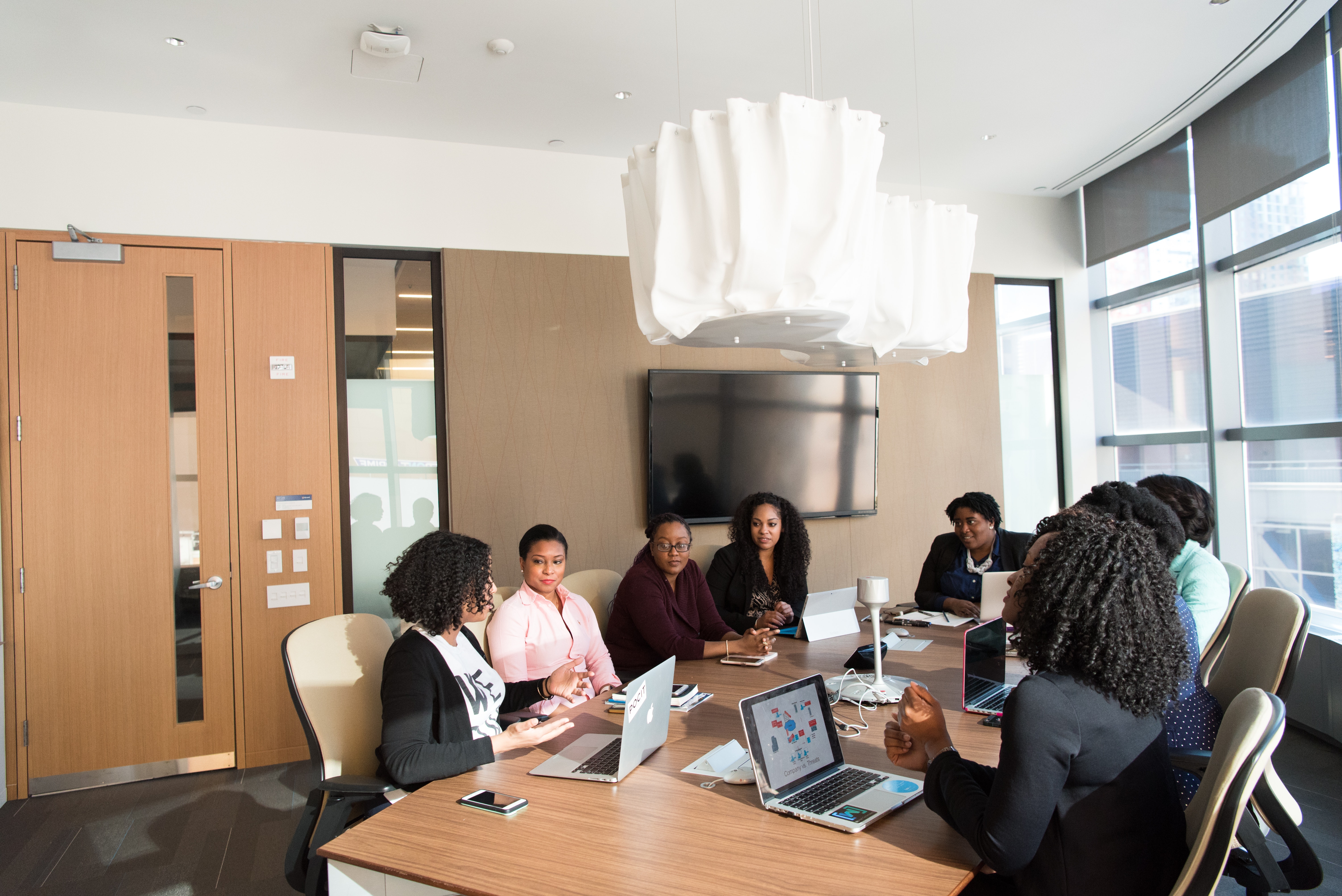 Creativepreneurs and Remote Workers come together to elevate their knowledge and craft on behalf of their divine assignment and humankind.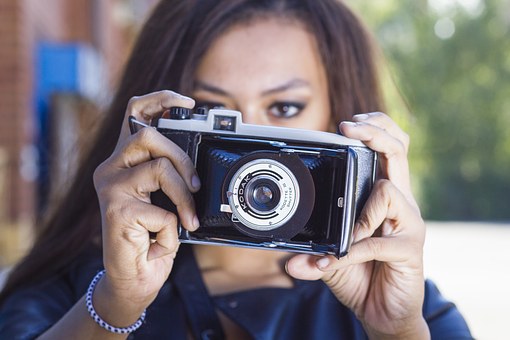 You are an entrepreneur looking to spread the work of iNSPIRATION around the world with media.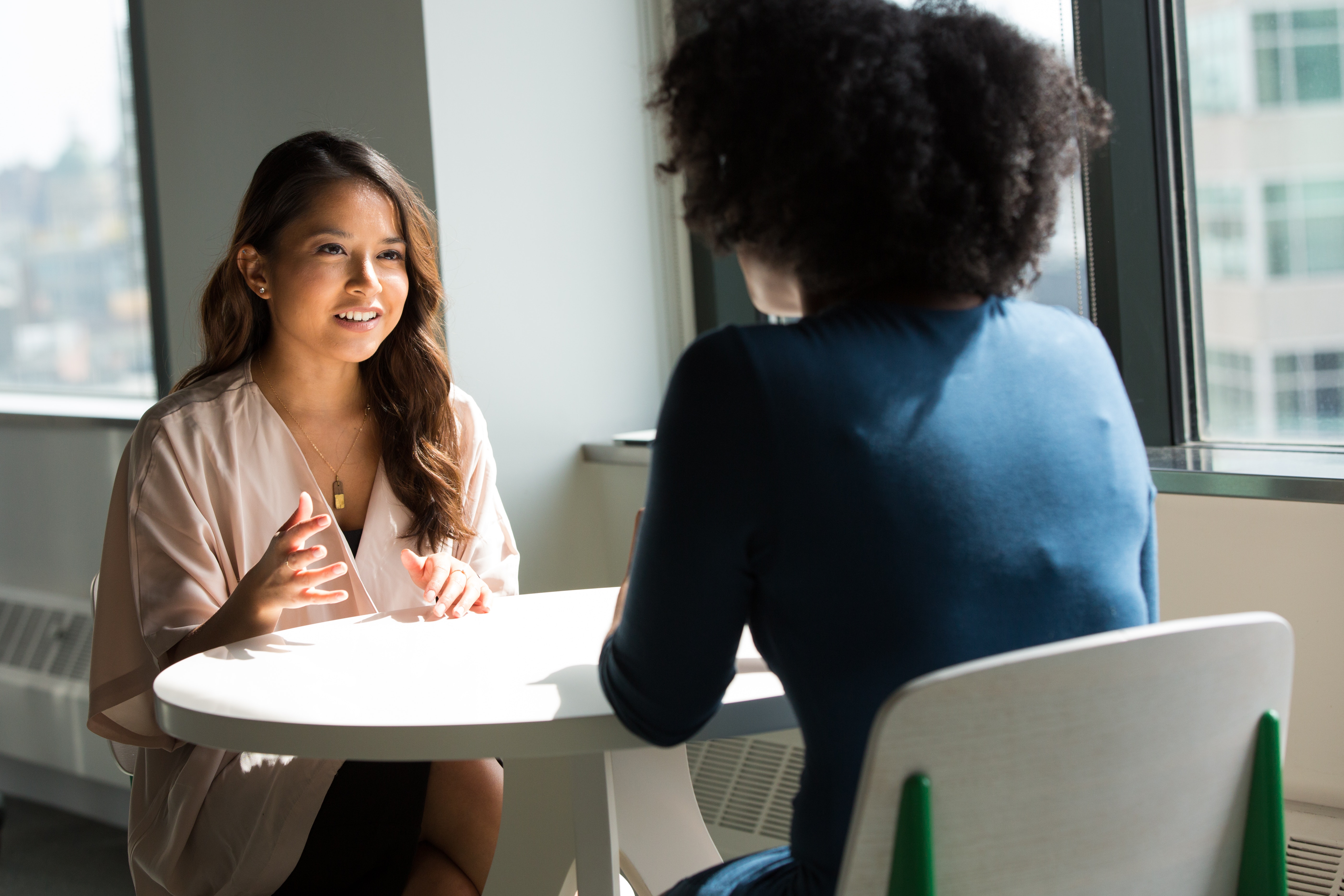 Mentorship that meets you where you are, and causes you to rise to the identity of your birthright.
Develop your mind, create wealth, and design divine hustle specifically for you to live a life fulfilled according to your visions with strategies, practices, and implementations that work!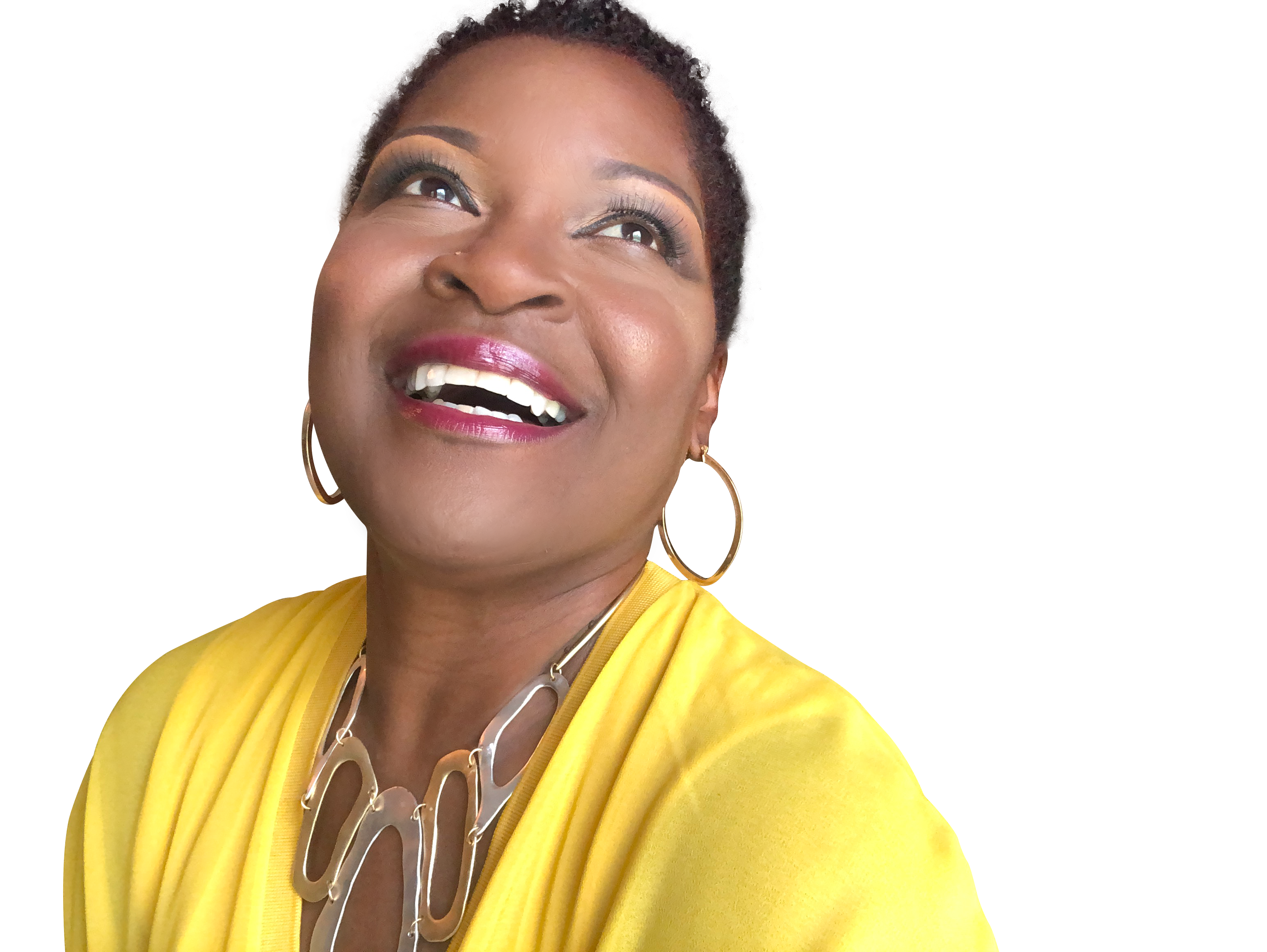 A Creative Anomaly who transitioned from the Army. After a traumatic injury, I discovered I AM meant for more than serving in the military. My mission is to iNSPIRE other anomalies to understand who they are, activate their strengths, and use their intuition. I teach methodologies, strategies, and practices to help them fulfill their God-given visions and dreams intuitively.
I use media and creative arts to highlight their work and promote their voice to the world. Yep, that's me! I'm the mentor who wants you to get aligned with your divine purpose. So, if you're ready to stop riding the discouragement train, find one of my programs with the best distinction that will work for you, get registered, and let's change the trajectory of your career, financial future, and legacy.
Featured Programs
There's a shift happening in the marketplace. Whether you're ready or not, it's going to happen. Start building a solid foundation for your career by implementing strategies that work. Develop your mind, and manifest your visions into something tangible.
Check your inbox to confirm your subscription